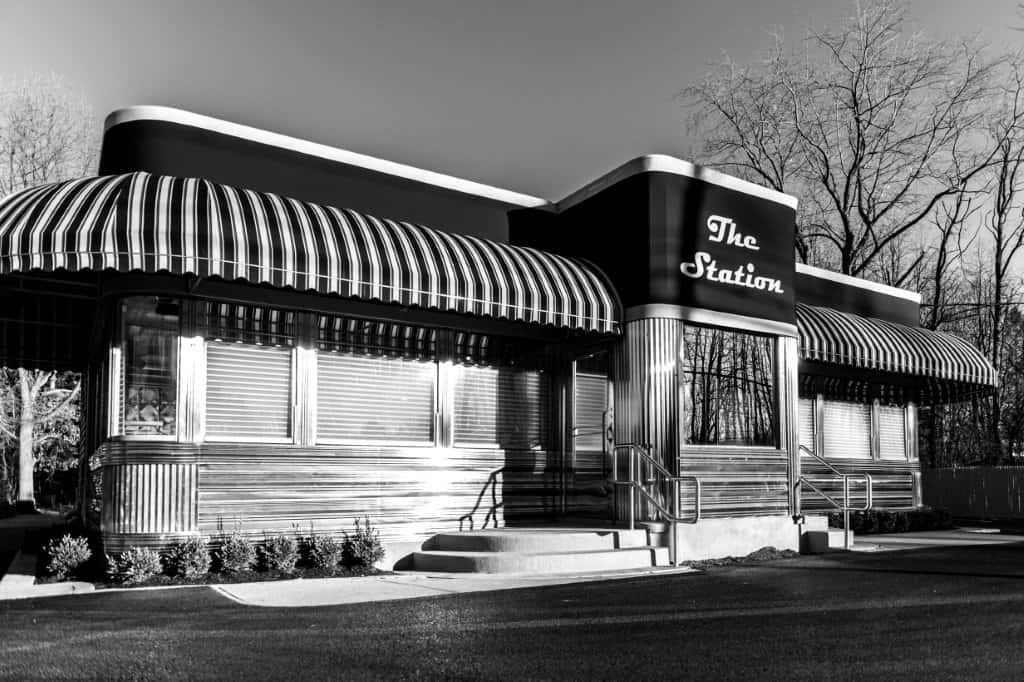 About Us
Over the years Bob and Scott have always been talking about fun places and plates they have both enjoyed in a more casual setting. The chatter eventually turned into a more serious conversation about a second venue with just that. They began to formulate a plan of something different than Lakeridge fine dining yet with the same concept behind it. A bar and grill where chef Scott could offer great quality and value along with the same great service. The concept was planned the building was needed.
They looked into the Silver Magnet out there on US Rt. 9 just waiting to be restored to its former glamour and cool. The Fodero dining car dates back to the fifties and has all the stainless steel art deco inside and out that just shines with charm.
As Scott and Bob researched and began planning they realized the historical significance of this iconic dining car and began to look at the history of the street in which their new restaurant will be located. Turns out, when life was more simple before Malta was established US Rt 9 was known simply as Dunning Street. History has come around and the restaurant was named.
Meet you at the station!